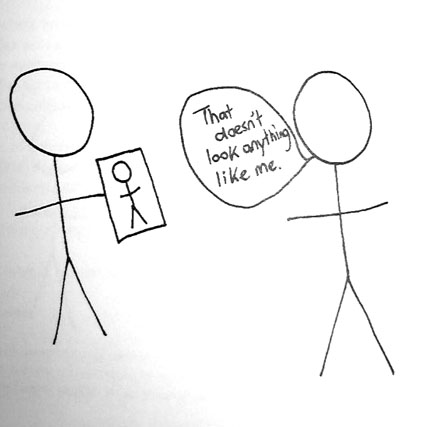 Submitted by Randy Barefoot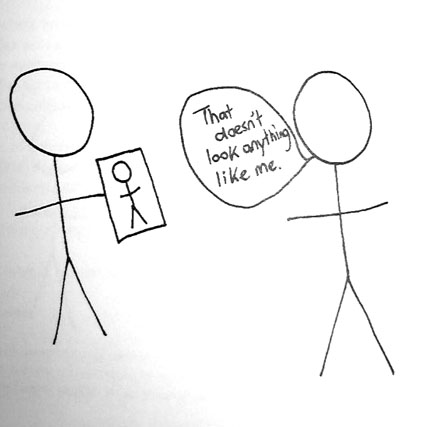 Q.  What's brown and sticky?
A.  A stick.
Q.  What do you call a boomerang that doesn't come back?
A.  A stick.
Submitted by Deep Soni
"I bought a box of animal crackers and it said on it 'Do not eat if seal is broken.' So I opened up the box, and sure enough…" ~Brian Kiley
"Sincerity is everything. If you can fake that, you've got it made." ~George Burns
"If I ever have twins, I'd use one for parts." ~Steven Wright
Got a funny (clean) joke, story or pic to share? Add it to the comments section below, or email me at [email protected]  to have it published in the Your Daily Smile column!